WE LOVE EVERLASTING FLORAL ARRANGEMENTS!
Gone are the days of tacky looking faux florals. Artificial plants have evolved since those days through modern manufacturing and technology to become so lifelike that they're no longer taboo. Incorporating real-touch artificial blooms is a great way to cultivate that designer look effortlessly.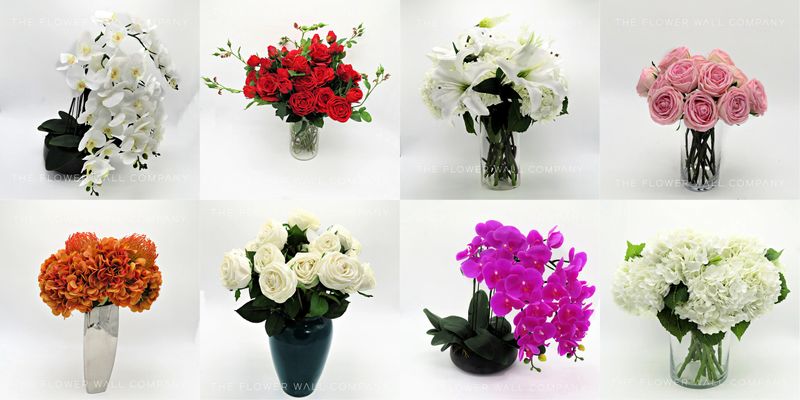 NOT YOUR AVERAGE FAUX BLOOMS!
Having had many years of experience creating bespoke floral backdrops, in 2020 we are excited to branch out into home and office decor, providing our beloved local customers with original high-end, lifelike artificial pieces made to impress for many years to come. We guarantee to deliver beauty, and joy to any place, being it your home, office, or business space.
BESPOKE ARTIFICIAL FLORAL CREATIONS
We create exclusive original designs in our Shanghai workshop available to our clients locally. We never stop updating our collection with classic elegant pieces as well as special festive decor you won't be able to find at any other store!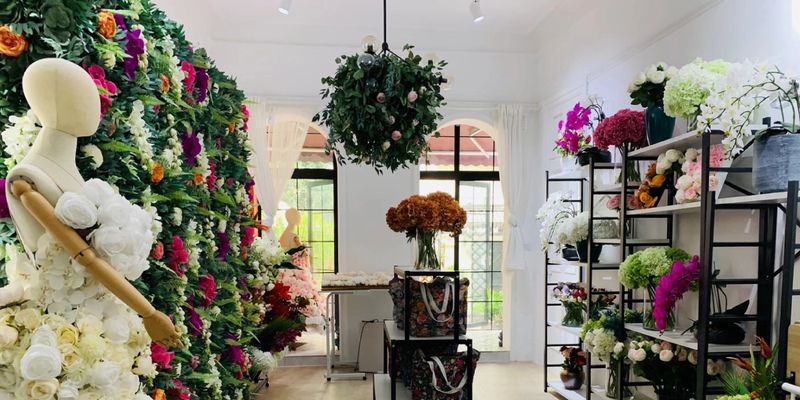 OUR BLOOMS ARE AVAILABLE FOR WHOLESALE! 
ALL OF OUR BLOOMS are available for purchase at wholesale prices! Take a look at Lux Decor Section in our shop and choose from multiple styles and colors! Beautiful real-touch hydrangea, tiger lilies, and roses all made from high-quality PU, latex and silk, tulips, and calla lilies in an array of colors and sizes, and many many more! 
Contact us today, and we will provide you with the best quality blooms on the market to create your own bespoke creations!